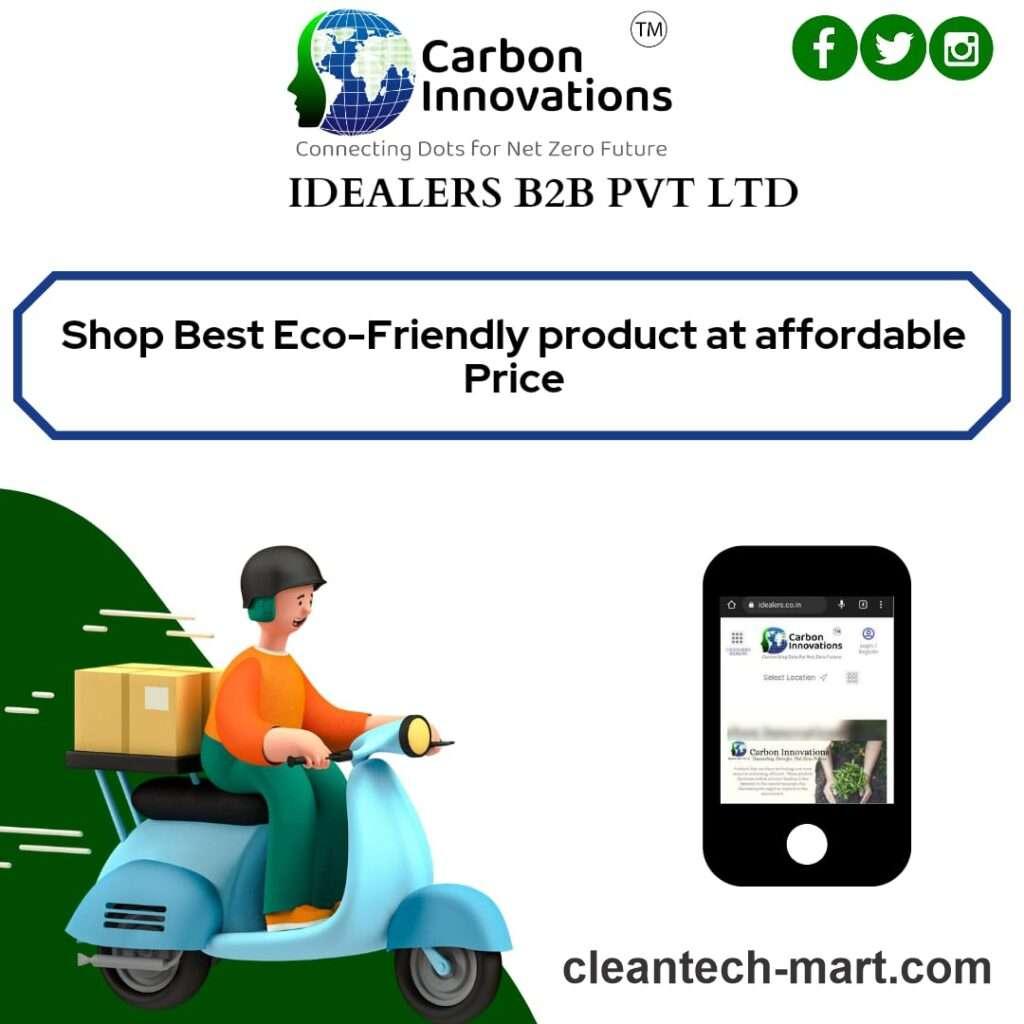 advertise with us and grow your customer database
advertise with us and grow your customer database
"iDealer has good service and their sales team is very punctual in their beat days. Delivery is quick and quality of their product is better than some branded companies also."
"I order from iDealers because I like their service. They have a good return policy. Quality of their LED lights are better than any other local brand in Mumbai."
"I am very happy with their service. Within few months they have been able to capture sizable amount of market with help of their good service. We have chosen them in place of salesperson of branded companies because of their promptness."