The mission of our journey is to create an energy-efficient, green and healthy society, with the help of our carbon consultants, Cleantech products and Services. We wish to provide, the most affordable, Superior Quality cleantech products and Services to our B2B2C Customers, with help of our expert carbon consultants, NGO partners, our cleantech aggregator platform and a robust  Net Zero strategy. 
Sustainability, low carbon, Resilience, Integrity, Team ship. We take care of our employees keeping customer-need as our prime most important goal.
To be the number one innovative platform in assisting companies and organizations to manage their sustainability compliances and low carbon target through our expert services and cleantech  products.
Our goal is to provide the most innovative cleantech products and Services like Eco-friendly, energy-saving architectural LED lights, Solar equipment, etc. of high quality and at the most competitive price to B2B and D2C customers through our SaaS based aggregator platform and an efficient Super App.
Cleantech Mart team receiving award from the Union minister of law Shri Arjun Ram Meghwal as a recognition of our work in the field of Carbon sequestration and ESG.
Founder Cleantech Mart discussing our business plan with film actor Mr Vivek Oberoi.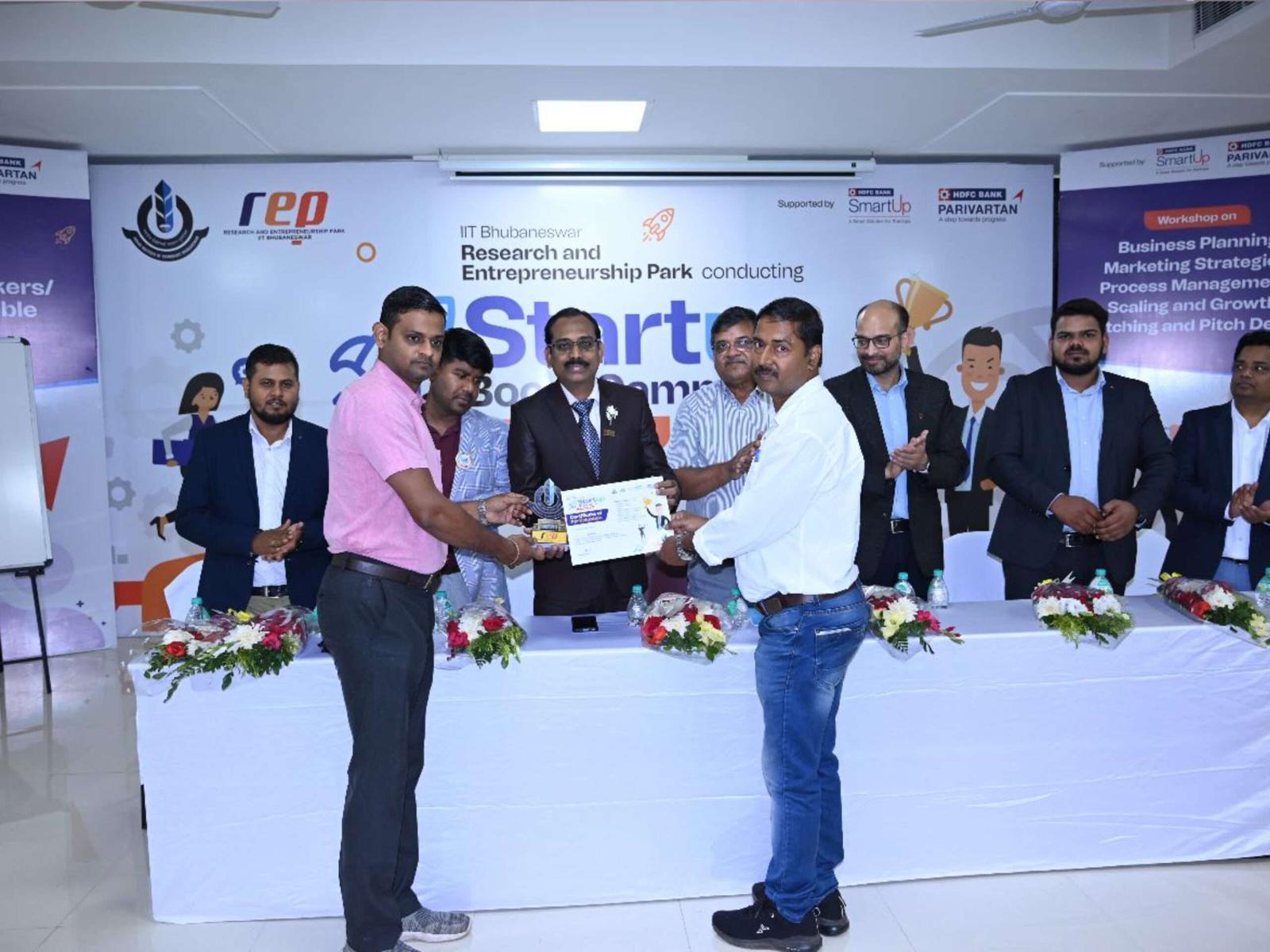 Cleantech Mart being recognised at IIT Bhubaneswar for its activity in reducing carbon footprint of India.
Clean technology, in short cleantech, is any process, product, or service that reduces negative environmental impacts through significant energy efficiency improvements, the sustainable use of resources, or environmental protection activities. There is no denying that our advancement in technology and induction of products and Services for the comfort of human beings comes with the baggage of, natural resource depletion and increased Carbon Footprint. Its Time to re-think, re-structure, and re-design so that our products, services, and actions have the least adverse impact on the earth. It's a global phenomenon. It's Now or we will be too late. Hence we, the iDealers have decided to embark upon a journey to motivate and spread Clean Tech Products and Services through our SaaS based e-Commerce platform based on an aggregator model, social media handles, and a Super App based on an aggregator model. Our first product line is the highly energy efficient, Eco-friendly LED Lights of all varieties.
In addition, We have also been able to onboard more than 10 MSMEs as suppliers to our client base of more than 100 B2B customers. We are committed to our vision: Eco-friendly, energy-efficient, clean tech in each home, office, and industrial space.
Something
Interesting
about us
After retirement from the Navy, the Founder and his team decided to settle in Mumbai which is one of the most polluted Metro. They had an inclination towards energy-saving eco-friendly products available in the market to use in their newly constructed house. They were searching these cleantech products for eg eco-friendly LED lights, Solar panels, etc. in a single platform with apt descriptions. In one instance, they found it really hard to get a platform that could solve all their needs for interior lighting design and solar panel fitment (being environment conscious) post-completion of architectural design of house. The prices were exorbitant and there were a large variety of local and national brands. Retailers were biased. There was no price benchmark. There is no integrated platform that has suppliers, electricians, and interior designers in order to provide a complete environmentally friendly lighting solution for Domestic, Office, outdoor and industrial spaces. The electricians also had their own choices different from the retailers. It was extremely frustrating because of the lack of an aggregator and the non-alignment of experts.
The team has a group of like-minded people (from IIT and IIM) with corporate experience, who are concerned about the various adverse effects on earth. We decided to commit ourselves to spread awareness of Cleantech Products and Services through an integrated Platform and a Super App.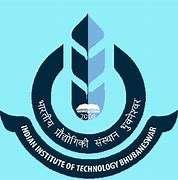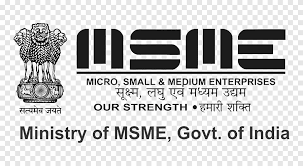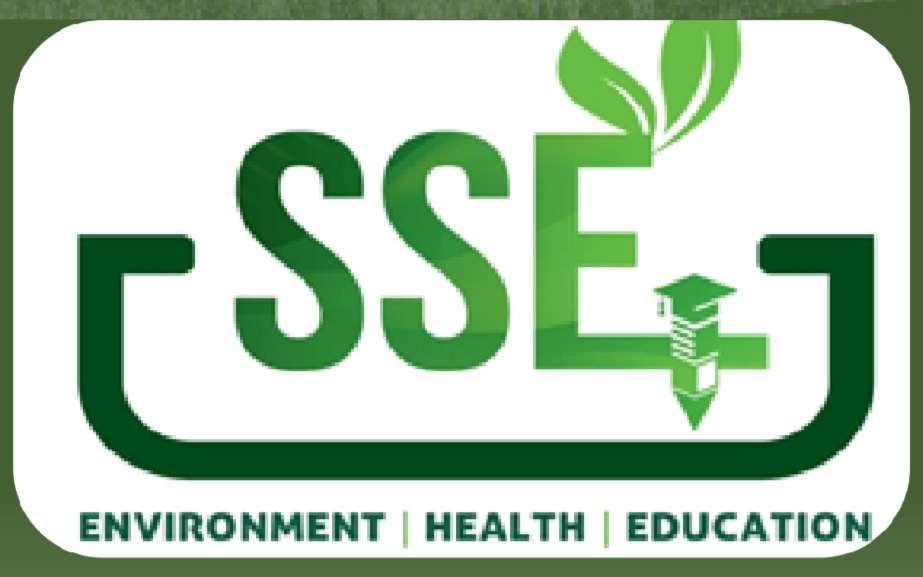 What our clients are saying about us?
"iDealer has good service and their sales team is very punctual in their beat days. Delivery is quick and quality of their product is better than some branded companies also."
"I order from iDealers because I like their service. They have a good return policy. Quality of their LED lights are better than any other local brand in Mumbai."
"I am very happy with their service. Within few months they have been able to capture sizable amount of market with help of their good service. We have chosen them in place of salesperson of branded companies because of their promptness."